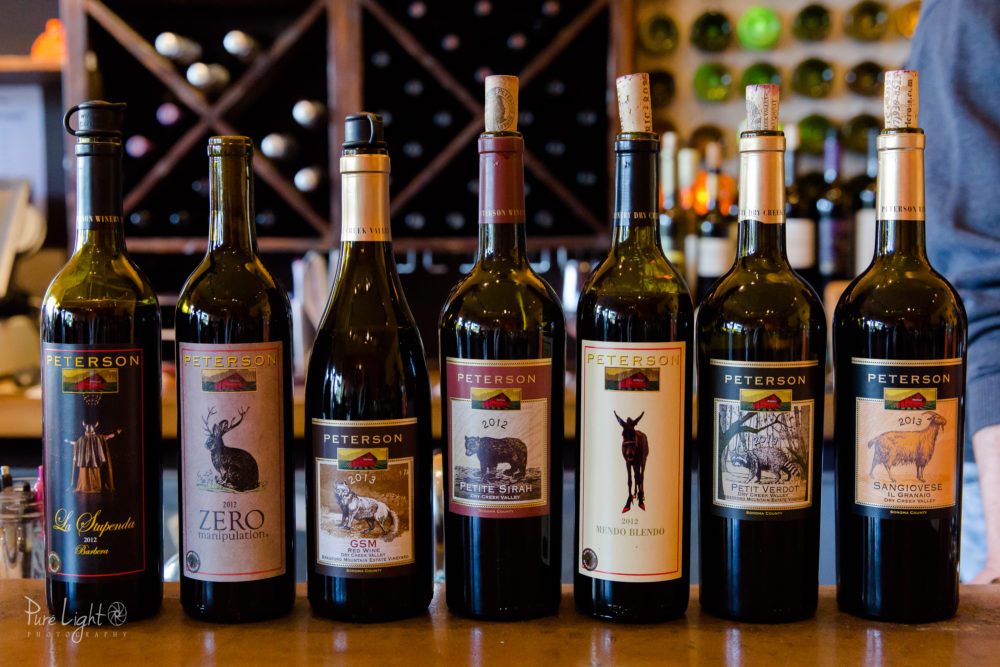 I am just one person who doesn't have access to every wine in the world. As such, I absolutely accept (and encourage) wine & food samples, or other wine & food related products, for review from wineries, PR companies, and related companies. I am also open to invitations to visit wineries, breweries, restaurants, related industry events, and even offers of wine & food related travel.
PLEASE NOTE: Some winemakers or wineries have provided samples either through generosity or by my request. None of my posts are sponsored or paid. Any complimentary wine, products, event invitations, or tours are, as of now, simply a means to tell my personal wine journey, share my experiences, and engage with fellow wine and food lovers.
Samples will be reviewed in order of receipt and/or in conjunction with a designated theme. I do my best to post reviews in a timely manner. In the event that I do not enjoy a specific product, a review will not be posted.
I do ask that you please Contact Me before sending samples, even if you've sent products previously. This is to ensure that all wine and food products are expected and handled with care upon receipt.
For more information, questions and details regarding any of these policies, please Contact Me directly.
Cheers,
Stacy